Custom software development is a major step toward embracing digitization while creating a unique brand image in the industry you operate in. It involves building a software solution from scratch, having complete access and ownership of the application. Unlike commercial off-the-shelf applications, custom software applications solely represent your business and help you connect with your target audience.
If you have been working on commercial software solutions, it is important to know when you should develop custom software for your business. Be aware of your business needs and the market you belong to before making the important switch to custom software development. Understanding your need for building a custom software solution helps you develop an ideal product for your business and the end users.
Here are a few major circumstances that should prompt you to develop custom software for your business:
You Need More Control Over App Development
Purchasing off-the-shelf applications hardly give you any control over their development and architecture. While you can tweak a few elements and make a few configurations you do not own these applications as they are already built by someone else.
If you want complete control over app development, make sure you look for custom software development solutions. A custom software application helps you build it from scratch and add all features and tools important to your business.
If You Are Looking For More Flexibility
Custom software development gives you much more flexibility than a conventional off-the-shelf software solution. Whether you want to add new features, remove existing features, or change the development methodology mid-way, you can do so in a much more hassle-free way while building a custom software solution.
As you have complete ownership over a custom business application and its development, the process becomes flexible. This allows you to mold your software according to your specific needs and preferences.
To Scale Your Software Easily
Scalability is something all businesses operating at all scales look for. Scalable applications help you deal with dynamic market changes effectively. Custom software solutions give you high scalability while helping you build powerful applications.
If you want to build applications that can be scaled up or down according to specific circumstances, always go for custom software development. A custom software application allows you to expand your app's functionality if you want to accommodate more customers/data and grow your business. It also helps you limit your app's functionality if you want to reduce the data your system handles.
If Security Is Your Priority
If you value your software's security above everything else, make sure you build a custom software solution for your business. Off-the-shelf applications are relatively easier for hackers to break into as they have a consistent architecture made available to several users worldwide. This always puts you at risk of losing your valuable business data.
A custom software application lets you define your own security protocols and standards, ensuring the utmost safety of your software. Custom software keeps your system safe from issues like data breaches, unauthorized access, and a plethora of cyberattacks.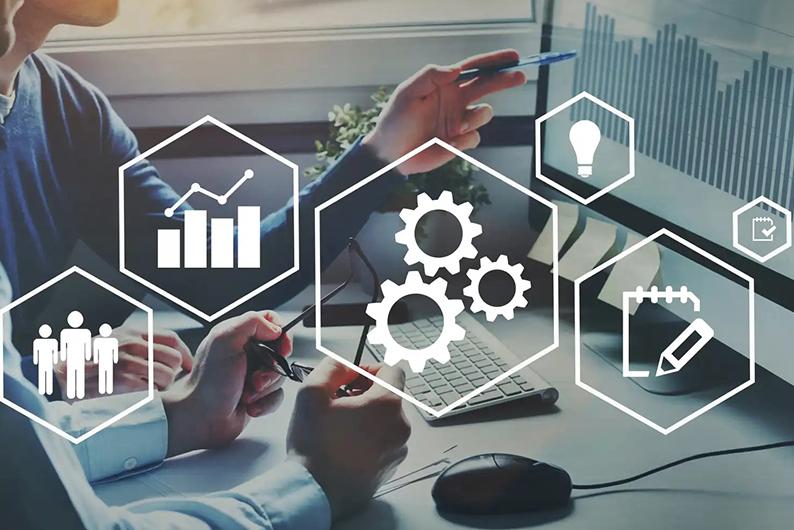 If You Want To Build A Unique Brand Image
When you work with a custom software development company, you can create your unique business identity. Custom software development helps you add features and tools that are unique to your business and services. It also lets you design the look and feel of your application according to your business needs.
By all means, custom software development helps you create your brand's worthy extension in the form of a software solution
If You Want To Build Healthy Customer Relations
A business cannot be successful without building healthy customer relations. Custom software development helps you reach your target audience in the best way possible. Having complete control over app development. You can add only the features and functionalities that best suit your customers' needs, eliminating the rest. This allows you to create tailor-made software solutions for your customers and give them exactly what they want.
The Final Word
These were some of the major circumstances that should help you build custom software for your business. Make sure you team up with the right custom software developers such as IntelliSource who understand your business needs. And help you build robust software solutions for the end users.
Read more blogs on https://channel6newsonline.com/